RE

NEW -

RE

CHARGE -

RE

STORE -

RE

VIVE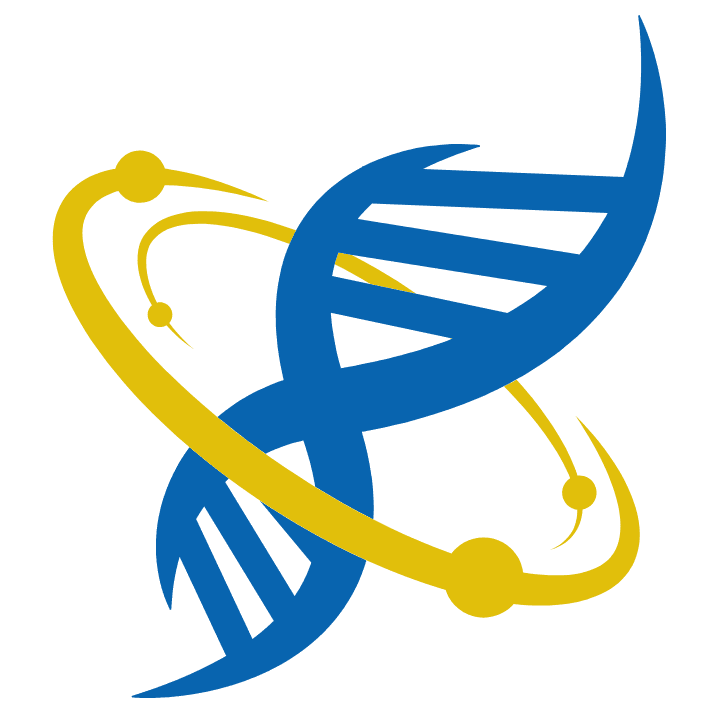 Experience the power of natural energy healing
Regenesys Center, a wellness center in Boaz Alabama, uses a 12-unit EESystem™ to generate bio-active energy fields which hyper-charge your body's natural healing process. These energy fields prompt your own body into restoring and healing itself.
Do you continue to suffer from the effects of COVID and/or its treatments?
Are you unhappy with your current health situation?
Have you lost faith in the standard of care?
Has traditional medicine failed to provide you relief?
Is recovery from an injury taking longer than expected?
Do you feel like the treatment is worse than the disease?
Have doctors told you that there is nothing more they can do?
If you respond "YES" to any of these questions, REGENESYS Wellness CENTER in Boaz, Alabama may provide the relief you seek. Check out the EESystem Testimonials  to see how others have been helped.
Boaz Alabama's Regenesys Center features a variety of chairs to ensure maximum comfort and relaxation during your wellness visit. Our zero-gravity chairs, offered in various sizes, have comfortable cushions and pads. We also offer chaise lounges for those who prefer to lie flat, recliners for a different feel, and a lift chair for those who need added assistance.
The EESystem generates multiple bio-active, life-enhancing energy fields, (including scalar waves) which can facilitate cell regeneration, reduce inflammation, improve immune function, relieve pain, and enhance overall mental and physical wellness.
Our 12-unit Energy Enhancement System uses the power of scalar wave energy to promote:
Cellular regeneration

Reduced inflammation

Pain relief

Improved immune function and memory

Better circulation

Increased energy

Improved sleep

Mental clarity

Feeling of calmness and peace

Overall Wellness
Contact Regenesys Wellness Center:
12-unit EESystem

Reserve a seat in our Energy Room
Disclaimer: Individual results may vary. Information and statements made herein are for educational purposes ONLY,
and are not intended to be medical advice. Neither Regenesys Center nor EESystem make any claim to diagnose, treat, prevent, or cure any illness or disease.